Lusaka July, an event where polo meets fashion. It is one of the most anticipated events of 2017, how can it not be? When PR GIRL MEDIA has literally been flooding our timelines for the past few months with all the amazing designers and guest appearances expected at the event. Well done ladies the bait was absolutely effective because we are all in and ready to party!!!!!!
Slight exaggeration it might look more like this
With only 4 days left to this glorious event you may be going crazy about whether your outfit is ready. Fear not,after ticking these off your to do list you will feel so much better.
1.FOLLOW THE THEME
You must be rolling your eyes thinking how dumb do you think we are? The truth is coming up with an outfit for a themed event can be super stressful. One might just give up and go wearing the first thing they set their eyes on at the mall. Do not be that person, because nobody likes a party popper, take a deep breath and do not overthink it.
This year's theme is 'African luxury' let those words sink in, break it down and understand what that means to you. Remember to think outside the box, boxes tend to get a little stuffy don't you think?
2.WHO SAID COMFORTABLE CAN'T BE CUTE?
Gentlemen you can sit this one out and count yourselves lucky that this will never appear on your list of struggles. Ladies, we all have that pair/pairs of six inch stilettos' that we have been dying to show the world. If you are thinking this event is best place to take them out, Let us do a little shoe test;
Can your heels withstand the humid grass?
Can you stay in them for 4 hours + ?
If your answer to both questions was a big fat NO, then do not put on those heels.Look for a more Practical pair may I suggest a pair of wedges or  block heels.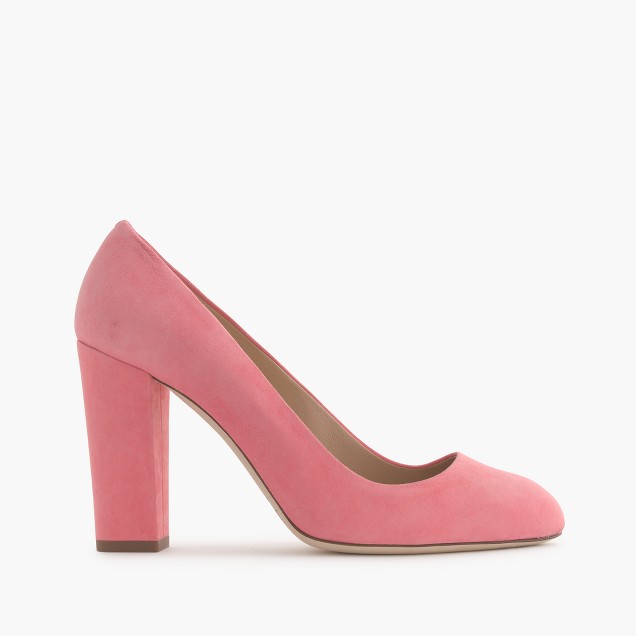 At the end of the day  your choice of shoes should complement your outfit and ensure that you SLAY GIRL!!!!
3.ACCESSORIES, ACCESSORIES, ACCESSORIES!!!!
You are allowed to go as crazy as you want with your accessories, if they are in line with the theme that's a plus *insert clapping emoji*. Bear in mind that your accessories should not over take your outfit, your aim is not to look like a Christmas tree lol unless your look is an African Christmas tree then by all means proceed.
4.HAVE FUN
This is not a fashion tip but more of a reminder. Take billions of selfies, make memories and dance on a table maybe lol!!!!!
If you have ticked all these boxes, you can sit back relax and countdown to the 8th of July. I for one cannot wait to see all the outfits that will make their way to the event. Did you find these tips helpful? Let me know in the comment section.
GET EVENT UPDATES
Until next time
Ciao xox